Please see attached for information about a bus stop change!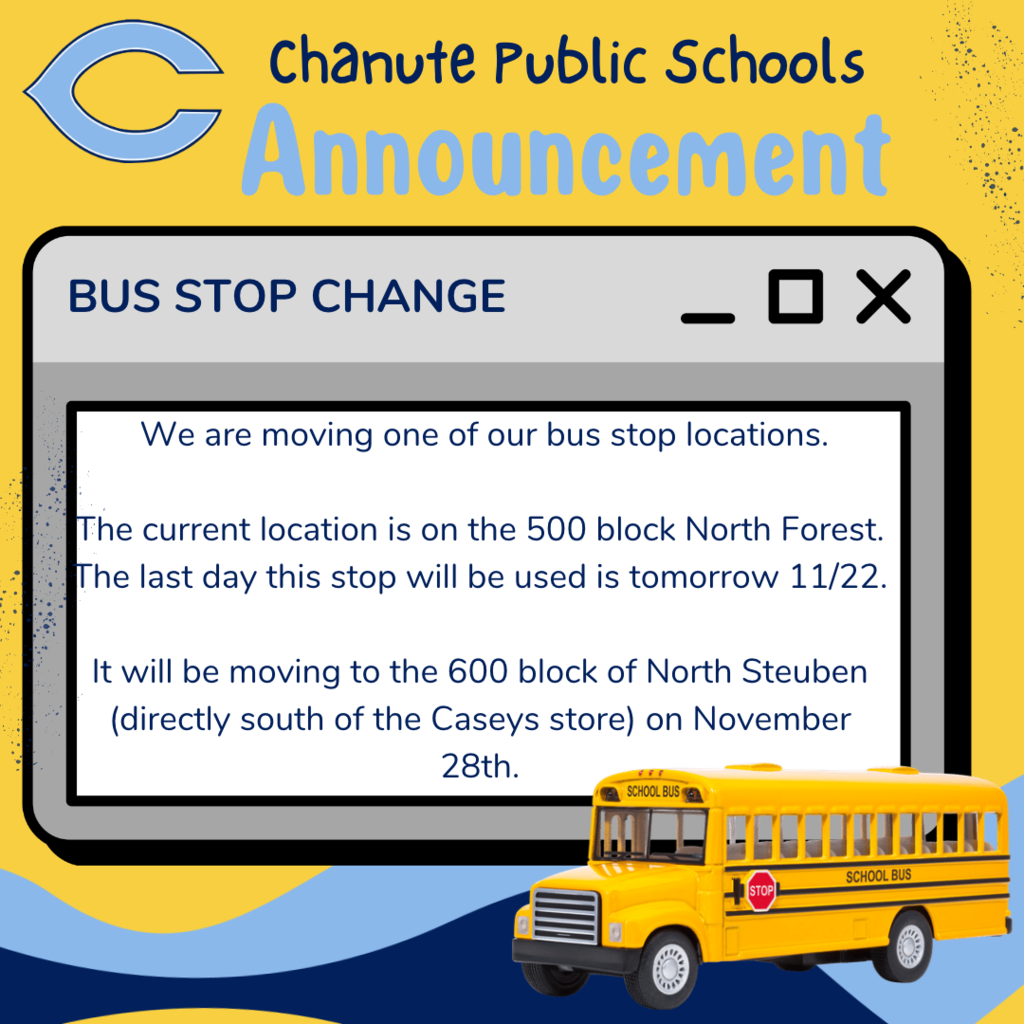 LELC teachers were given a Thanksgiving selfie scavenger hunt, here are some of their submissions!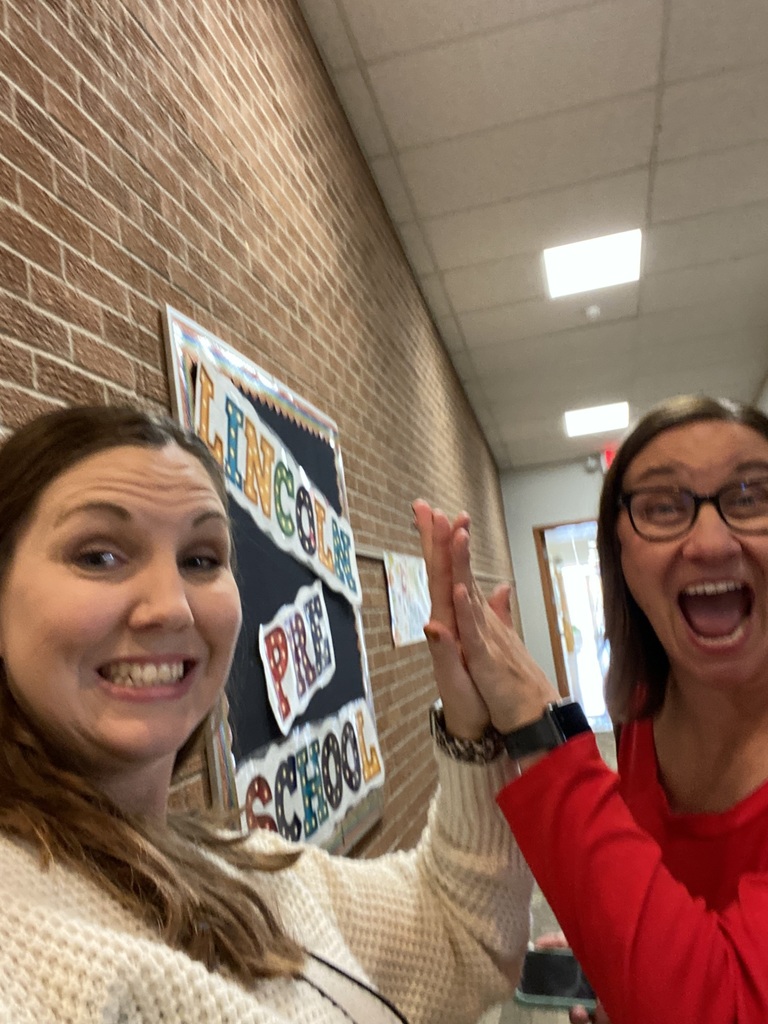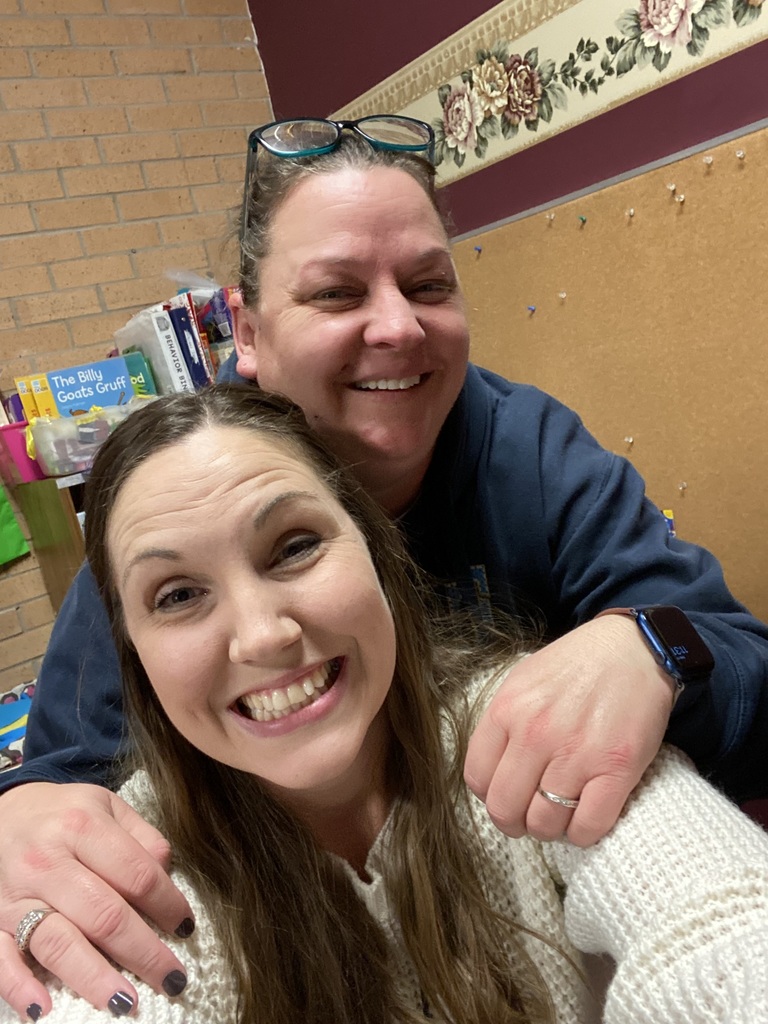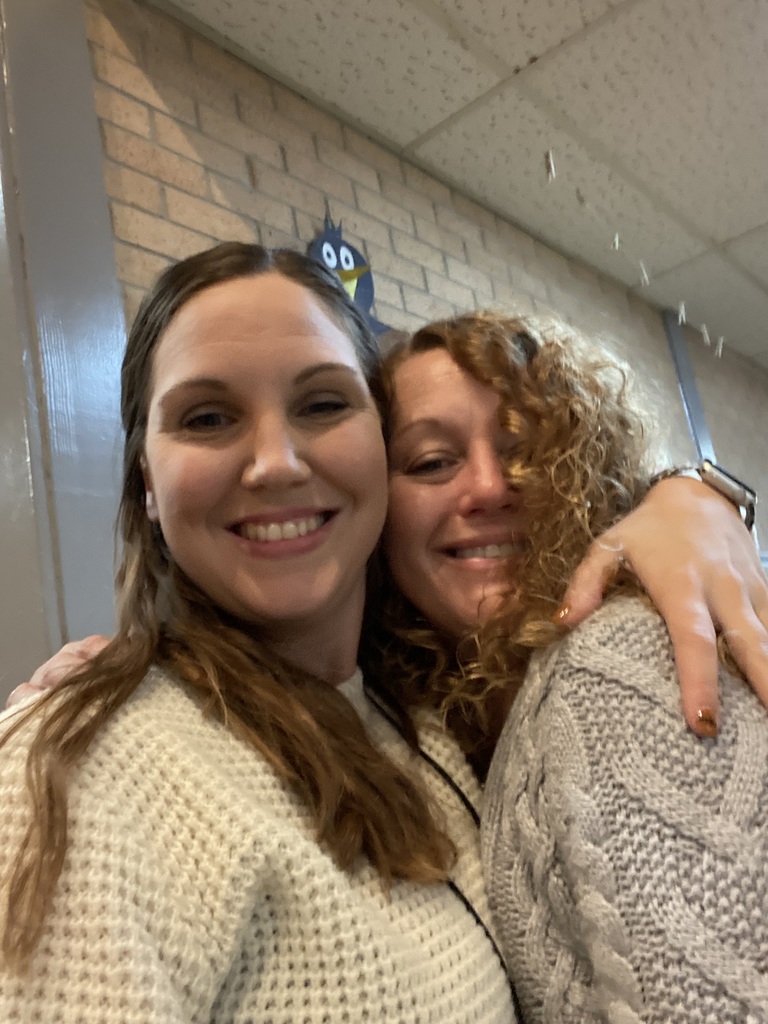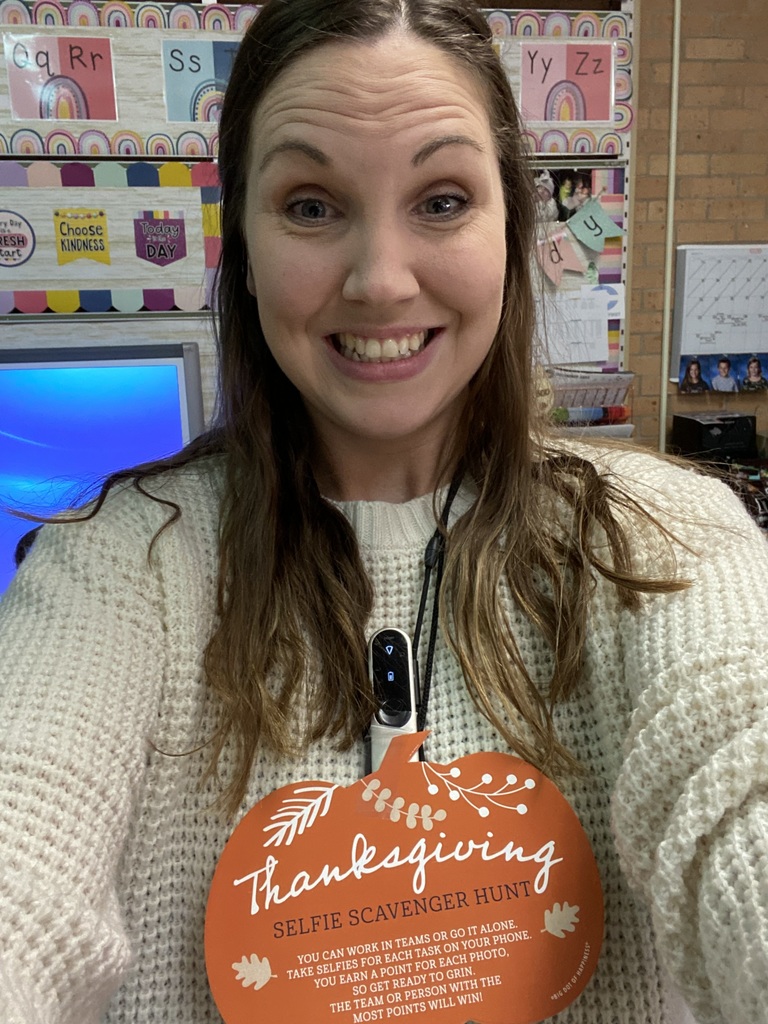 LELC AM DISMISSAL TIME BEGINNING 9/19/22 will be 11:00 A.M. The doors will open at 7:45 a.m. Thank you, LELC Staff

Be sure to follow us on all platforms!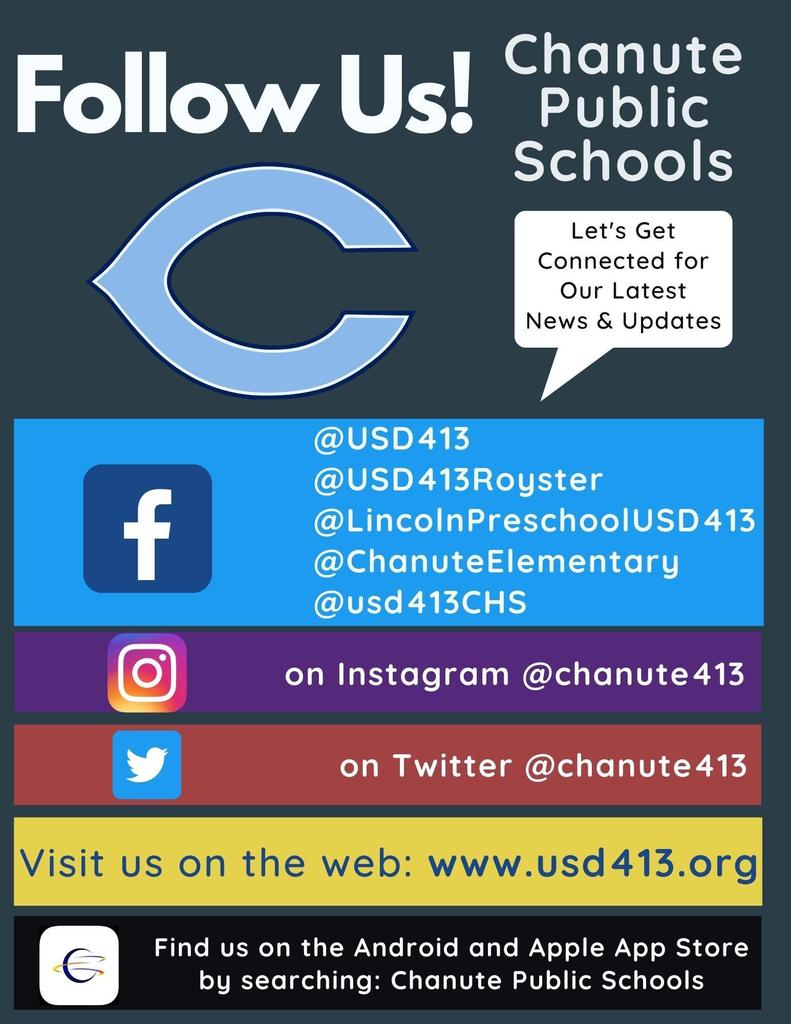 We have current job openings in Food Service and Transportation!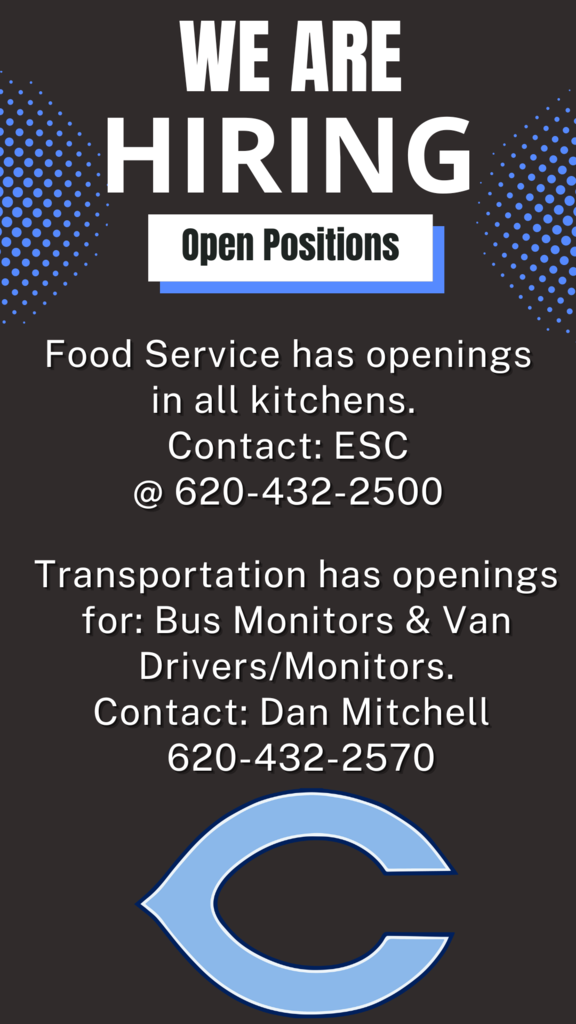 LELC SNEAK PEEK 8-16-22-- 4:30-5:30 p.m.-Meet your new teacher Building schedule: 7:45 doors open Breakfast 7:45-8:15 a.m. - dismiss 11:15 a.m. Doors open/Lunch is served 12:00-12:30 p.m. - dismiss 3:15 p.m.


The annual Employee Reception and awards presentation will be livestreamed at
https://youtu.be/LcGxIMY0OQ8
beginning at 4:30 p.m. this evening.

Chanute High School Graduation has been moved to the large gym inside CHS. The ceremony will begin at 2 p.m. North & West building doors will open at 1 p.m.

Both classes at Lincoln Early Learning Center will go egg hunting tomorrow, April 13th!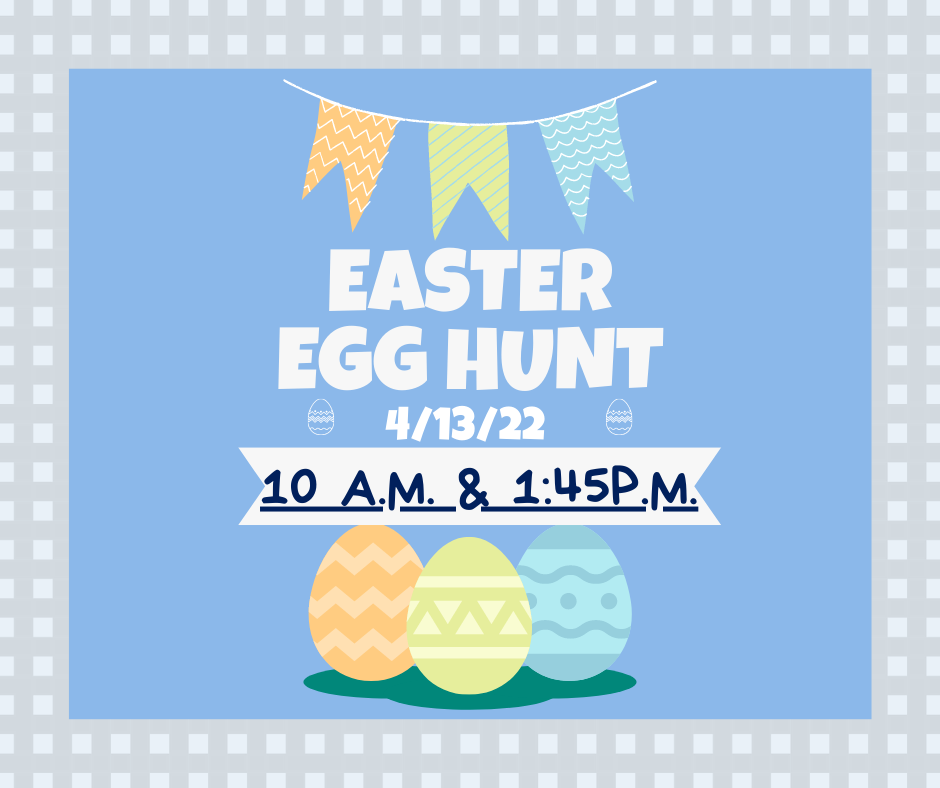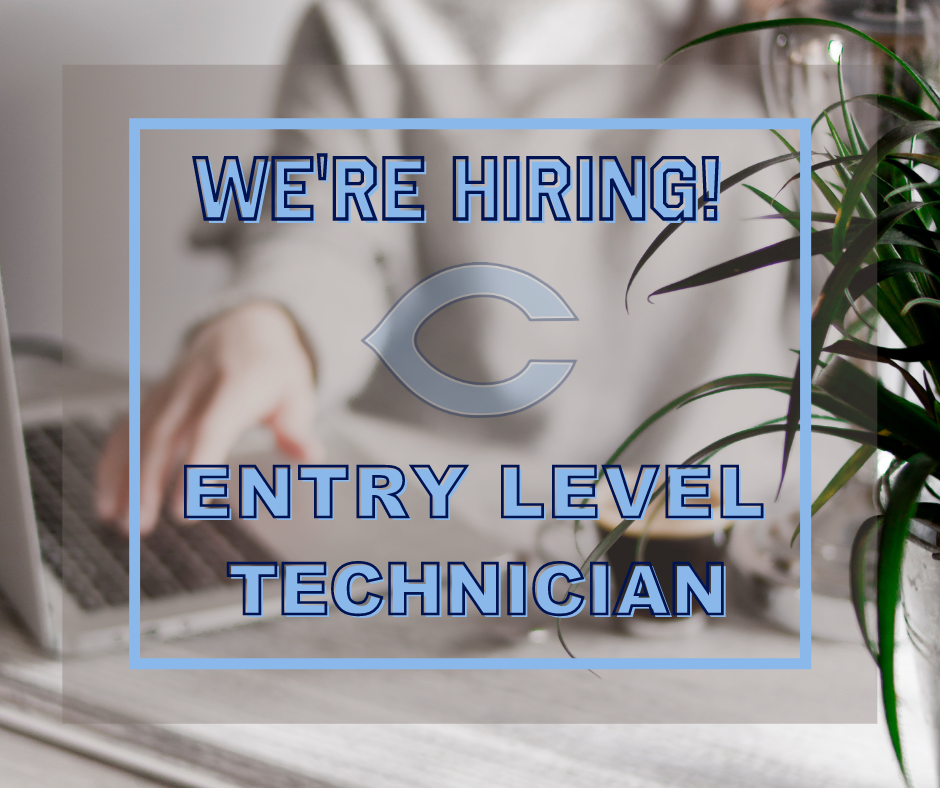 🌵 LELC families: don't forget to RSVP 🌵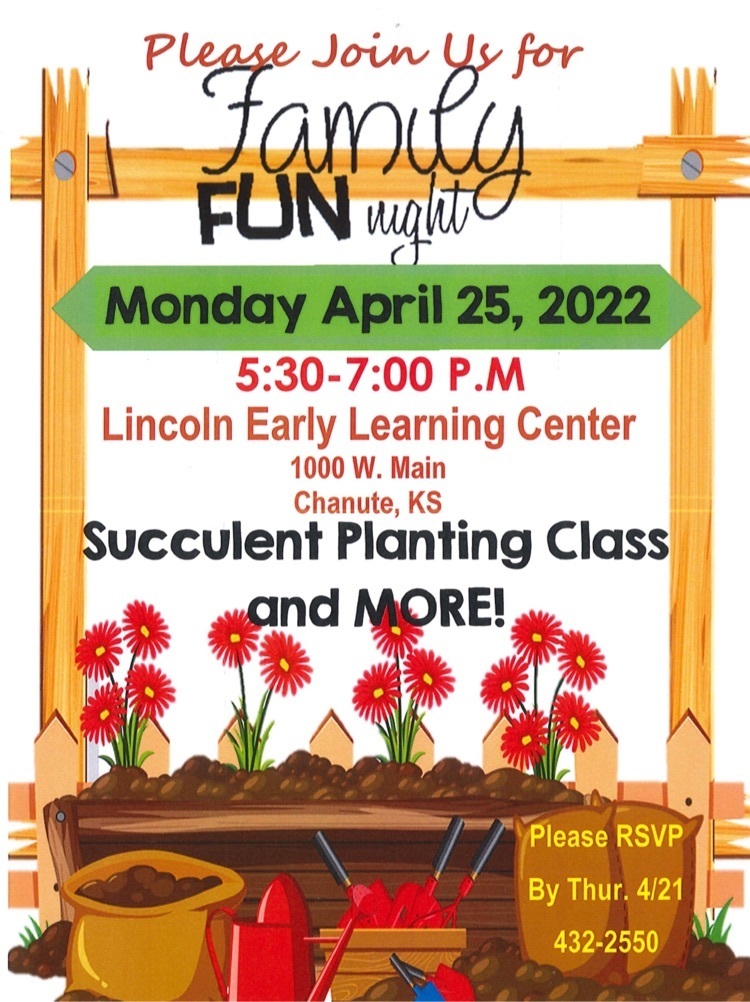 Screening is available for all 3 and 4 year olds interested in attending LELC next fall. Call the office at 620-432-2550 to reserve a screening session for your child.

Please be patient as we attempt to resolve phone issues throughout the district. If your call is dropped or you're unable to complete your call we will do our best to contact you. Thank you for understanding.

The Budget and Enrollment Town Hall gathering has moved to the Chanute High School Auditorium tomorrow evening (Tuesday, 2/15) and will still begin at 5:30 p.m.

LELC students lent a hand to celebrate compassion this month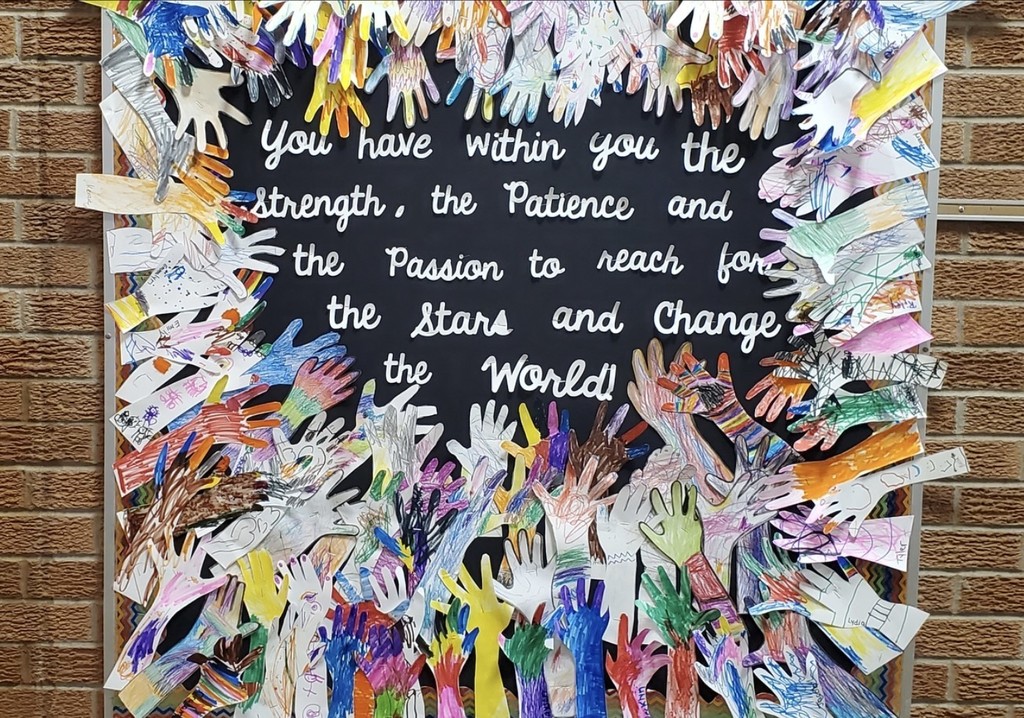 Get in the holiday spirit with our LELC 12 days of Christmas Calendar!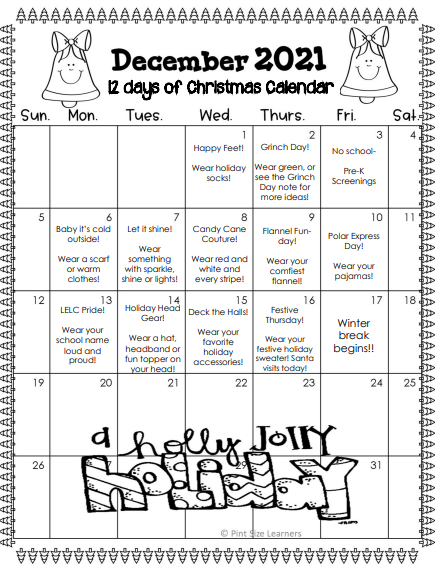 LELC Book Fair! 10/12-13 4 p.m.-7:30 p.m in the gymnasium. Help raise funds for a library at Lincoln!