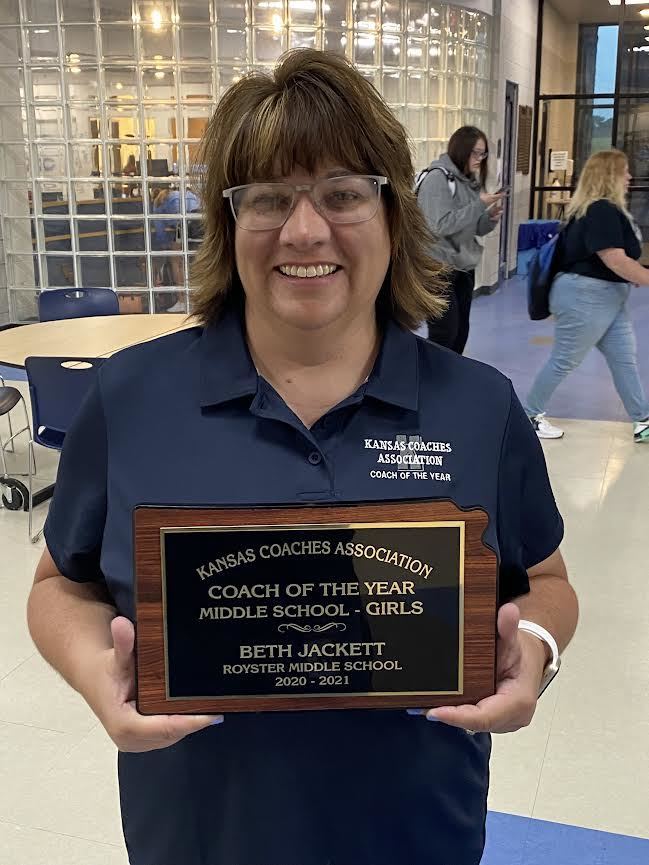 Beth Jackett was named the 2020 Kansas Middle School Girls Coach of the Year. Jackett's coaching career spans more than twenty years in both high school and middle school volleyba...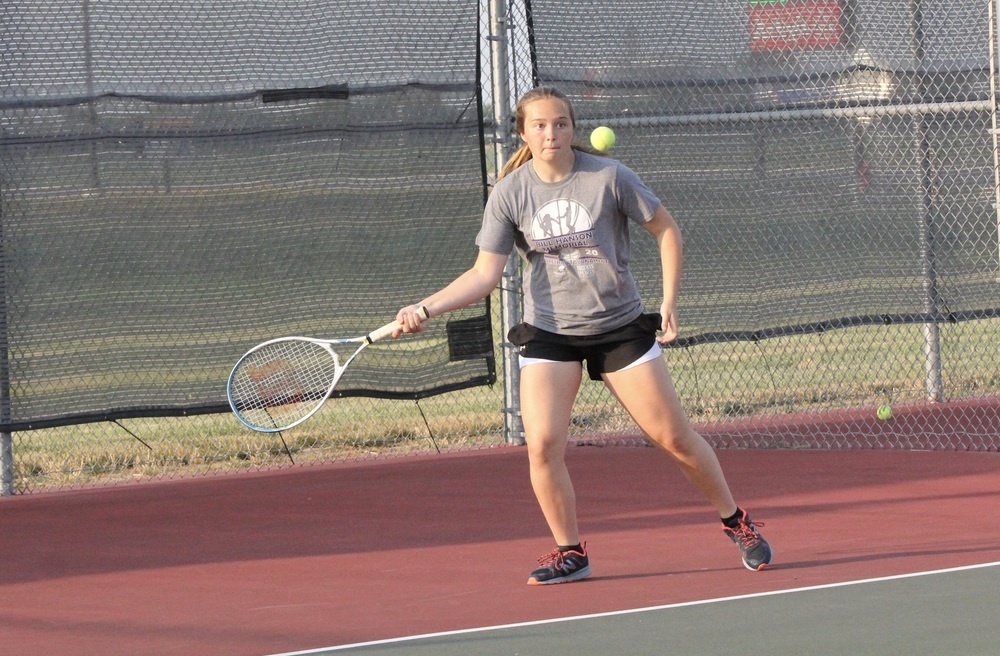 For twenty-one consecutive years a week of Chanute High School Girls' Tennis coach Mike DeLaTorre's summer has involved developing student-athletes' skills. This summer was no dif...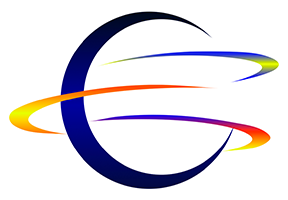 Everyone who's stepped on a lego has learned the capacity of plastic blocks to inspire movement. During USD 413's Summer Launch learning program first grade teacher Heather Freese...